13 Hours - The Secret Soldiers of Benghazi - Il trailer italiano del nuovo Michael Bay
E' online il trailer italiano di 13 Hours - The Secret Soldiers of Benghazi, il nuovo film di Michael Bay dedicato ai tragici eventi legati all'attacco terroristico all'ambasciata americana di Bengasi avvenuto l'11 settembre 2012 ...
Basato sul libro di Mitchell Zuckoff, 13 Hours racconta il doppio attacco terroristico compiuto a Bengasi, in Libia, contro l'Ufficio diplomatico degli Stati Uniti e una stazione della CIA esattamente 11 anni dopo l'11 settembre 2001. L'adattamento segue sei soldati americani che hanno combattuto contro i terroristi durante l'attacco che causò la morte dell'ambasciatore americano Christopher J. Stevens, un operaio dei servizi straniero e due lavoratori a contratto.
Nel cast di 13 Hours- The Secret Soldiers of Benghazi John Krasinski, James Badge Dale, Pablo Schreiber, David Denman, Max Martini, Toby Stephens, Domenico Fumusa e David Costabile. La sceneggiatura è di Chuck Hogan (The Town, The Strain).
Ecco il trailer di 13 Hours - The Secret Soldiers of Benghazi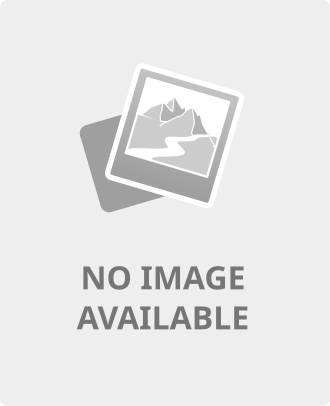 Pablo Schreiber, Michael Bay, 13 Hours, John Krasinski, James Badge, David Denman, Max Martini, Toby Stephens