Aaron Johnson sarà Quicksilver in The Avengers 2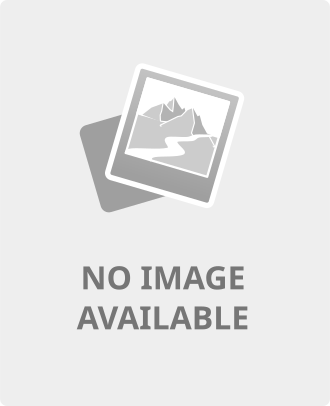 Aaron Johnson, la rivelazione di Kick Ass (tra poco sugli schermi il sequel) sarà Quicksilver, il figlio di Magneto in The Avengers 2.
Il principale potere di Quicksilver è la capacità di spostarsi a una velocità prodigiosa. Nessun nome ancora per il ruolo della sorella, la Strega Rossa. Il personaggio di Quicksilver sarà presente anche in X Men: Days of Future Past ma sarà interpretato da Evan Peters.