Alien: Covenant - Nuovo raccapricciante trailer
State pronti alla fuga! Nel nuovo trailer di  effettivamente non sembra esserci altra soluzione: solo scappare!
Ridley Scott dimostra intenzioni davvero serie per e il nuovissimo trailer ne è la prova. Potete vederlo qui sotto:
Ci sarà da aspettare il 18 maggio per vedere al cinema ma sembrerebbe proprio che ne varrà la pena. Non a caso il claim è The path to Paradise begins in Hell ovvero Il cammino verso il Paradiso inizia all'Inferno.
Ridely Scott ci riporta nell'universo da lui creato per Alien con l'equipaggio di una missione intergalattica che scopre un presunto paradiso inesplorato. In realtà questo nuovo mondo si rivelerà essere un pianeta oscuro e ostile, in cui vive un solo abitante: David, l'unico sopravvissuto della catastrofica missione Prometheus.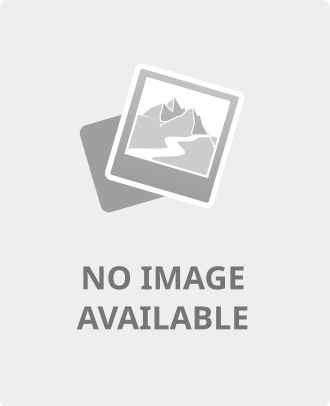 Nel cast di Michael Fassbender, Katherine Waterstone, James Franco, Noomi Rapace, Gy Pearce, Billy Cudrup
Ridley Scott, Michael Fassbender, Prometheus, Alien: Covenant, James Franco, Noomi Rapace, Billy Crudup, Katherine Waterstone