Avengers 2: Aaron Taylor Johnson sarà Quicksilver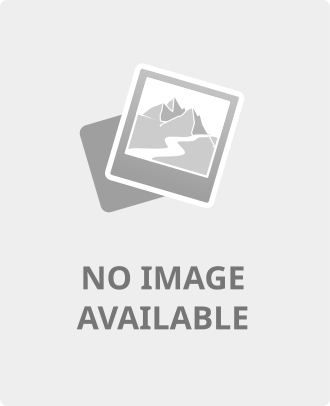 Aaron Taylor Johnson ha finalmente confermato la sua partecipazione al secondo capitolo del film Marvel sugli Avengers ...


che si intitolerà Age of Ultron, in uscita il 1° maggio 2015, e che lo vedrà nel ruolo di Quicksilver.
L'interprete di Anna Karenina e Kick Ass ha tardato a accettare il ruolo a causa di un'agenda piuttosto fitta che lo vede, tra le altre cose, al momento è impegnato nella promozione del reboot di Godzilla. Quicksilver è il figlio di Magneto e quindi l'attore farà anche parte del cast di X-Men - Days of Future Past.