Batman vs Superman: il titolo non è definitivo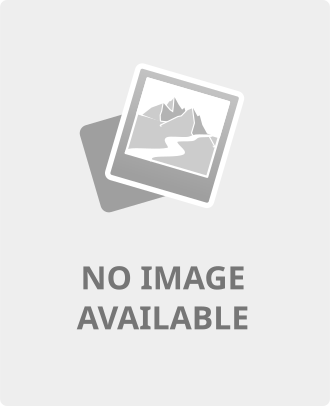 Il sequel di Man of Steel non ha ancora un titolo certo. Sembrava che la Warner si sarebbe orientata verso Batman vs Superman e almeno finora tutti i rumours sul web lo avevano dato per sicuro.
Invece si è ancora in alto mare: la produzione si sarebbe infatti assicurata per ora diversi domini sul web per garantirsi ampio margine di scelta.
Ecco le opzioni al vaglio della casa di produzione, sempre precedute dalla dicitura Man of Steel 2: Battle the Knight, Beyond Darkness, Black of Knight, Darkness Falls, Knight Falls, Shadow of the Knight, The Blackest Hour, The Darkness Within.
E voi quale di questi titoli preferireste?