Christian Bale sarà Mosè?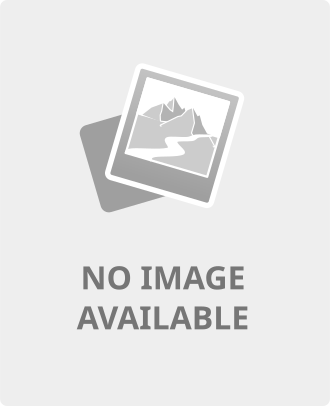 Christian Bale è candidato a interpretare Mosè in Exodus, il film diretto da Ridley Scott attualmente in fase di riscrittura.
L'ingaggio di Bale sarebbe sicuramente un colpo messo a segno anche in considerazione del fatto che un'altra grande produzione dedicata a Mosè è stata messa in cantiere: si tratta di Gods and Kings che, dopo la rinuncia di Steven Spielberg, potrebbe essere diretto da Ang Lee.
Nel frattempo Bale, che potrebbe rivestire il costume di Batman in Justice League, sarà in Knights of Cups di Terrence Malick.