David Fincher firma il video di Justin Timberlake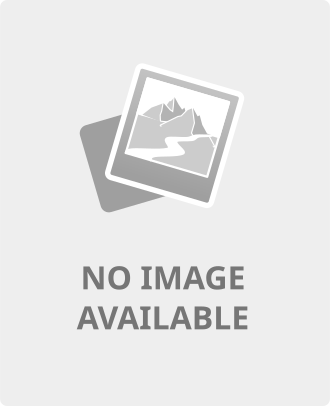 David Fincher è il regista del nuovo video clip di Justin Timberlake, tornato da poco alla carriera musicale. Il brano scelto è Suit & Tie, nel quale tra l'altro compare Jay Z.
Timberlake aveva lavorato con Fincher nel film The Social Network. L'album uscirà il 19 marzo e si intitolerà The 20/20 Experience. Fincher, che è il regista di Seven e Fight Club, ha firmato video clip per Madonna, Billy Idol, Aerosmith, George Michael. L'ultimo in ordine di tempo risale al 2005 ed è Only di Nine Inch Nails, la band di Trent Reznor che è il co autore della colonna sonora di The Social Network.