I primi poster di The Avengers!
La Marvel ha presentato i nuovi poster di The Avengers al Comic-Con di San Diego, la più importante convention sui fumetti e le arti popolari del mondo. La data di uscita di The Avengers è il quattro maggio 2012: la lista dei personaggi e degli interpreti è spettacolare: ci saranno Robert Downey jr-Iron Man, Chris Hemsworth-Thor, Chris Evans-Captain America, Jeremy Renner Thor, Mark Ruffalo-Hulk, Samuel Jackson-Nick Fury.
Basato sul fumetto del 1963, The Avengers vede riuniti questi super eroi per la prima volta sullo schermo. Come è noto il coordinatore di questo gruppo è Nick Fury che, messo alla guida dello S.H.I.E.L.D., l'agenzia segreta di contro spionaggio che affronta le minacce super umane, di fronte a una minaccia globale, mette insieme questo team per salvare il mondo dal disastro.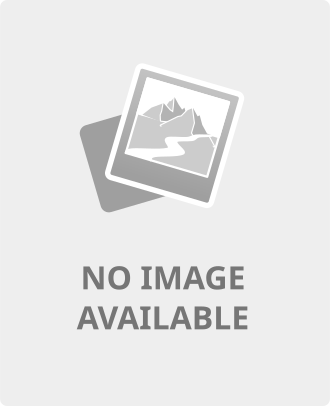 Guarda i poster!
{vsig}/immagini/avengers/{/vsig}