Il grande ritorno di Stallone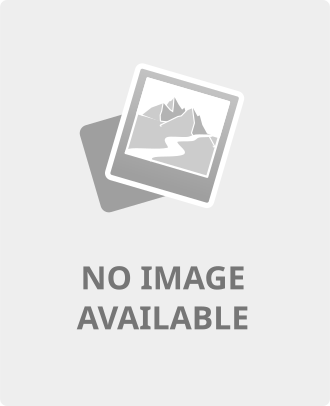 Dopo il successo dei due capitoli dei Mercenari, Sylvester Stallone è protagonista di un grande ritorno professionale. Stallone è infatti il protagonista di Bullet to the Head ...
il nuovo film di Walter Hill in uscita nel 2013, di The Tomb, accanto a Schwarzenegger e di Grudge Match, con Robert De Niro, Kim Basinger e Alan Arkin. In più interpreterà un piccolo ruolo in Reach Me, un dramma indie scritto e diretto da John Herzfeld che, insieme a lui, è stato il protagonista di Cobra.