Johnny Depp sarà Whitey Bulger in Black Mass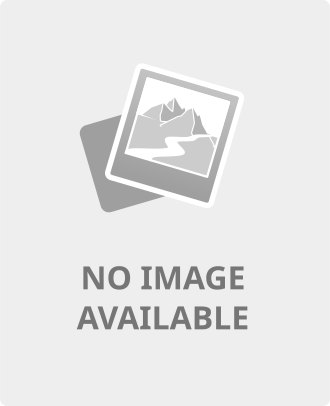 Stando a Deadline, Johnny Depp sarebbe tornato sui suoi passi e avrebbe accettato di interpretare Black Mass, il biopic su Whitey Bulger ...
il leggendario boss della mala irlandese di Boston già raccontato in film come The Departed e in The Town. In principio la regia era stata affidata a Barry Levinson e Depp aveva rinunciato al progetto. Ora c'è un nuovo regista, Scott Cooper (Out of Furnace) e sembra che abbia convinto Depp a tornare sui suoi passi. A quanto pare per il ruolo dell'agente che arruolò Bulger nella lista degli informatori dell'FBI il candidato numero uno è Tom Hardy.