Ozzy Osbourne, Danny Trejo e Lin Shaye premiati alla Hollywood Horror Night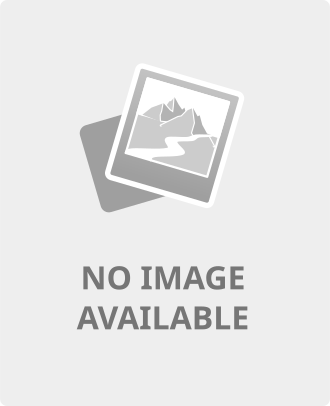 Ozzy Osbourne, l'interprete di Insidious Lin Shaye e Danny Trejo sono stati premiati durante l'Eyegore Awards Show ...
che inaugura la serie di appuntamenti nell'ambito delle Hollywood Horror Nights.
Introdotto dalla moglie Sharon, Ozzy era accompagnato dal fido bassista Geezer Butler e ha definito 13, ultimo album dei Black Sabbath, "l'album più potente e disturbante della band".
Danny Trejo è stato premiato per Machete Kills.
Anche Lin Shaye, la protagonista della serie Insidious, ha ricevuto l'Eyegore Awards insieme a Bruce Campbell per The Evil Dead's e Greg Nicotero per The Walking Dead.