Scopri Ghost in the Shell nei primi cinque mini teaser!
Ecco i primi cinque video First Look di Ghost in the Shell, il lilve action tratto dal celebre manga di Masamune Shirow con Scarlett Johansson ...
Ghost in the Shell arriverà nei cinema a marzo del 2017 con la regia di Rupert Sanders e un cast composto, oltre che dalla Johansson, anche da Takeshi Kitano, Michael Pitt, Pilou Asbæk e Juliette Binoche.
Pronti per i primi cinque mini teaser tratti da Ghost in the Shell?
Geisha Hallway
Unplug
What
Silhouette
Aramaki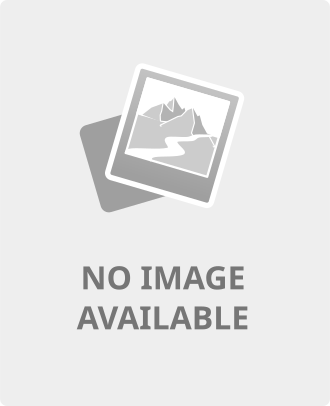 Scarlett Johansson, Ghost In The Shell, Juliette Binoche, Michael Pitt, Takeshi Kitano, Rupert Sanders