Terminator 5 - la star di Orphan Black sarà Sarah Connor?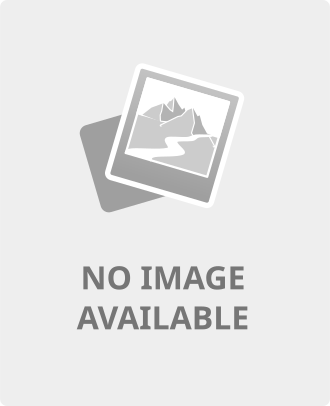 Tatiana Maslany, l'attrice canadese protagonista della serie TV Orphan Black, sarebbe la candidata favorita per interpretare Sarah Connor in Terminator 5.
A quanto riferito da Hollywood Reporter la produzione del film vorrebbe chiudere subito il contratto per il ruolo di Sarah Connor prima di passare al resto del cast.
La Maslany si contende la parte insieme a Margot Robbie che presto vedremo in the Wolf of Wall Street e Emilia Clarke, la star de Il Trono di Spade. La regia è affidata a Alan Taylor (Thor - The Dark World) e Arnold Schwarzenegger dovrebbe tornare nei panni del cyborg T-800.
Terminator 5 uscirà negli Stati Uniti e in Francia il 1° luglio 2015, la data italiana è ancora da definire.