The Legend of Tarzan - Ecco il primo trailer italiano
E' online il primo trailer italiano di The Legend of Tarzan, il film diretto da David Yates (che nel frattempo è sul set di Animali Fantastici e Dove Trovarli, che arriverà nei cinema italiani il 14 luglio 2016 ...
Alexander Skarsgard e Margot Robbie sono Tarzan e Jane in una vicenda ambientata diversi anni dopo che Tarzan ha abbondonato il suo ruolo di Re della Giungla e vive in Inghilterra, in piena era vittoriana, insieme alla sua donna di sempre, nei comodi panni di John Clayton III, cioé Lord Greystock.
Tutto si complica quando, per un complotto ordito dal capitano belga Leon Rom, viene inviato in Congo come emissario del Parlamento. Ma chi ha organizzato il piano non sa che sta per scatenare una furia antica.
Nel cast di The Legend of Tarzan anche Samuel Jackson, John Hurt, Christoph Waltz e Djimon Hounsou.
Ecco il primo trailer italiano di The Legend of Tarzan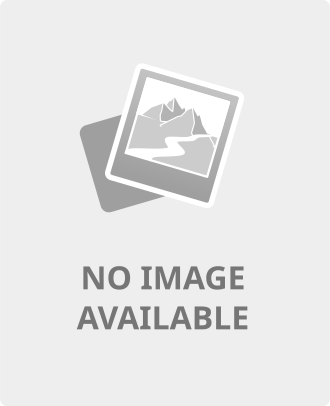 Djimon Hounsou, David Yates, Christoph Waltz, The Legend Of Tarzan, Alexander Skarsgard, John Hurt