The Pitch Perfect 3: slitta la data di uscita USA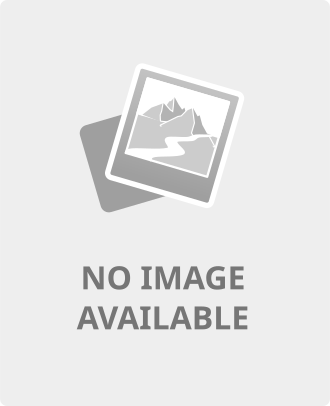 La Universal Pictures ha deciso di spostare al 22 dicembre 2017 l'arrivo in sala del terzo capitolo della saga musicale delle Barden Bellas di Pitch Perfect.
Nonostante il successo di Pitch Perfect 2, che ha portato peraltro alla conferma di Elizabeth Banks alla regia per il terzo appuntamento, la produzione ha ufficializzato il rinvio della data di uscita in sala, posticipandolo di ben sei mesi (da luglio a dicembre 2017).

L'originaria data del 21 luglio è stata infatti assegnata ad un altro titolo a target femminile, Girl Trip che segue le vicende di un gruppo di quattro amiche in viaggio verso New Orleans...

Lo slittamento porterà dunque la Banks e le sue compagne di cast, Anna Kendrick, Britanny Snow e Rebel Wilson, a dover confrontarsi in sala con The Croods 2 e con The Six Billion Dollar Man che avrà il volto di Mark Wahlberg.


Le protagoniste di Pitch Perfect