The Walk - Guarda la gallery con Joseph Gordon Lewitt in equilibrio tra i grattacieli
E' online la gallery delle spettacolari foto di The Walk, il film di Robert Zemeckis che racconta la folle impresa dell'uomo che ha camminato su un filo d'acciaio fra le Torri Gemelle per 45 minuti a più di 400 metri d'altezza ...
Joseph Gordon Lewitt è il protagonista di The Walk insieme a Ben Kingsley e Charlotte Le Bon. Il film racconta la leggendaria impresa compiuta dal funambolo Philippe Petit: passeggiare fra le Torri Gemelle del World Trade Center in equilibrio su un filo d'acciaio. Con tanto coraggio e un'ambizione cieca, Petit riesce a superare i limiti fisici, la paura e i divieti delle forze dell'ordine e vincere così la sua sfida contro tutto e tutti.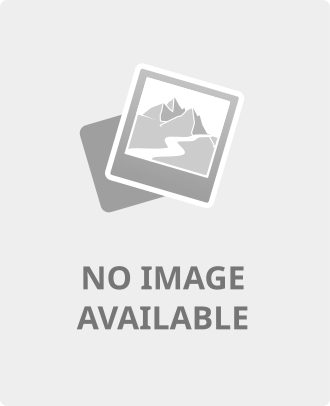 Per guardare la spettacolare gallery di The Walk fai click su un'immagine
{eventgallery event='the-walk' attr=images mode=link max_images=5 thumb_width=100 offset=0 }
The Walk, Joseph Gordon-Levitt, Ben Kingsley, Charlotte Le Bon